adult classes
Our school offers a complete system of Shaolin Hung Kuen training for adults. Also flexibility, strength, balance and concentration are significantly improved with our system.
The training is entirely based in the traditional training of the Shaolin monks. Old school ways are been applied excessively in our training lessons.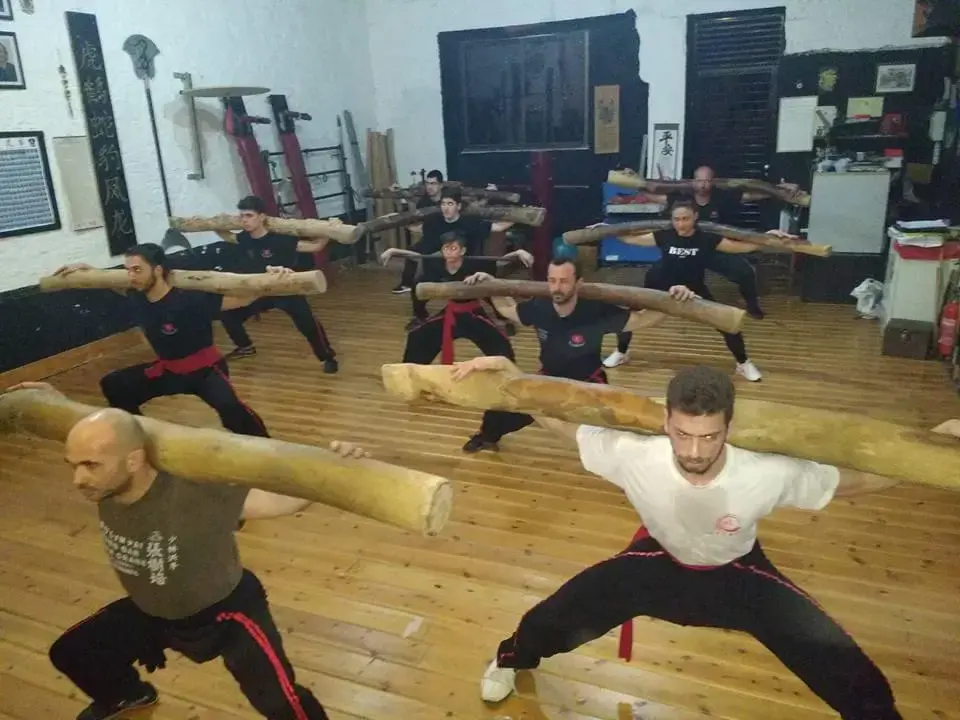 children classes
We offer 2 year-group classes for children, 1 year-group for children from 6 to 9 and one group for children from 10 to 14 years old. Early introduction to kung fu gives to the students great rewards.
Though our lessons, children, learn to gradually be more concentrated and start finding their own true abilities. They becoming more confident and learn to understand their strength.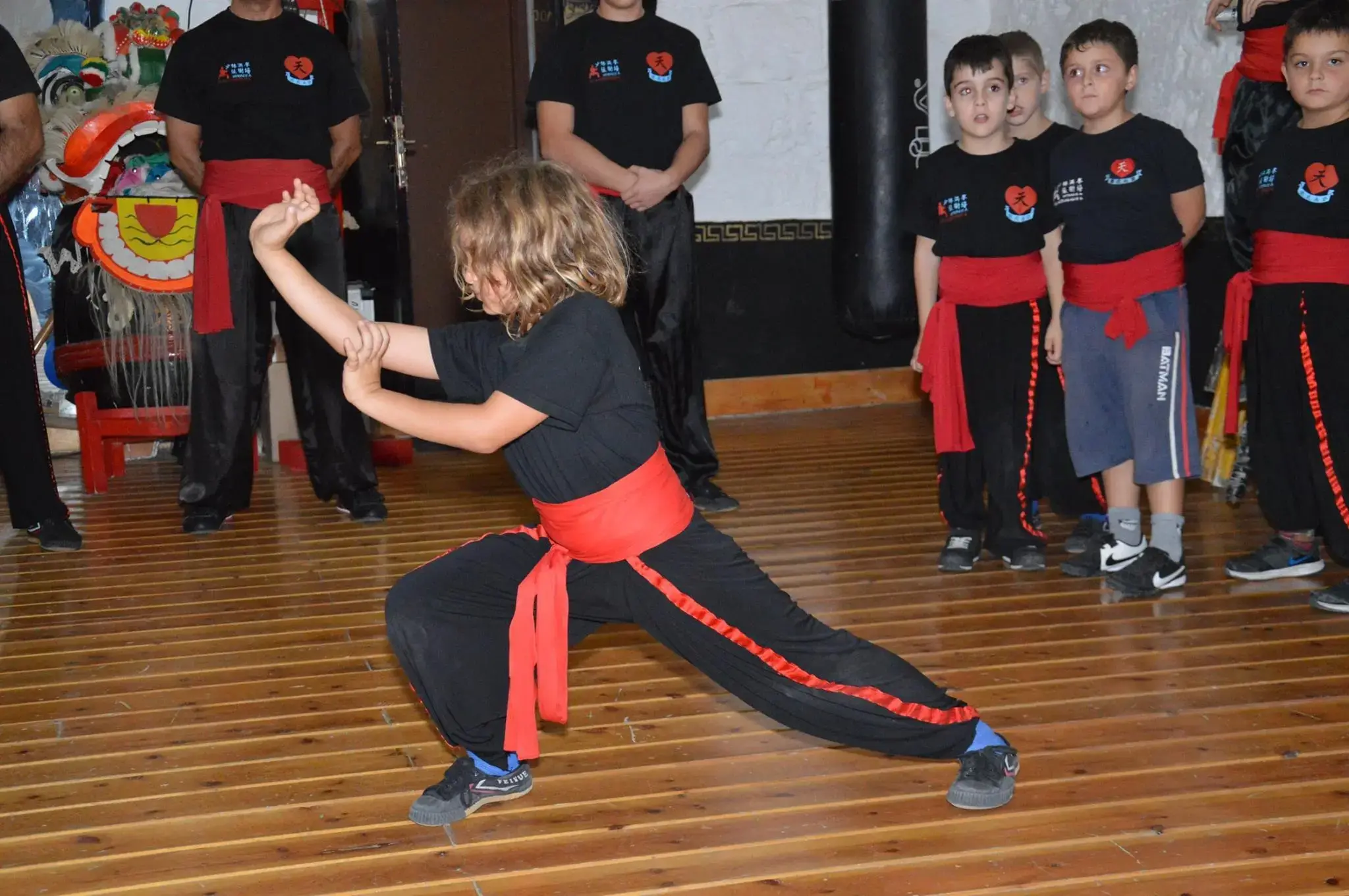 personal classes
In our school we offer personal lessons for students that wants to dive quicker and deeper into kung fu mastery. We offer those lessons in small groups also.
Private lessons can be done in our school or we could discuss the possibility of another place of your preference. Please contact us for more information.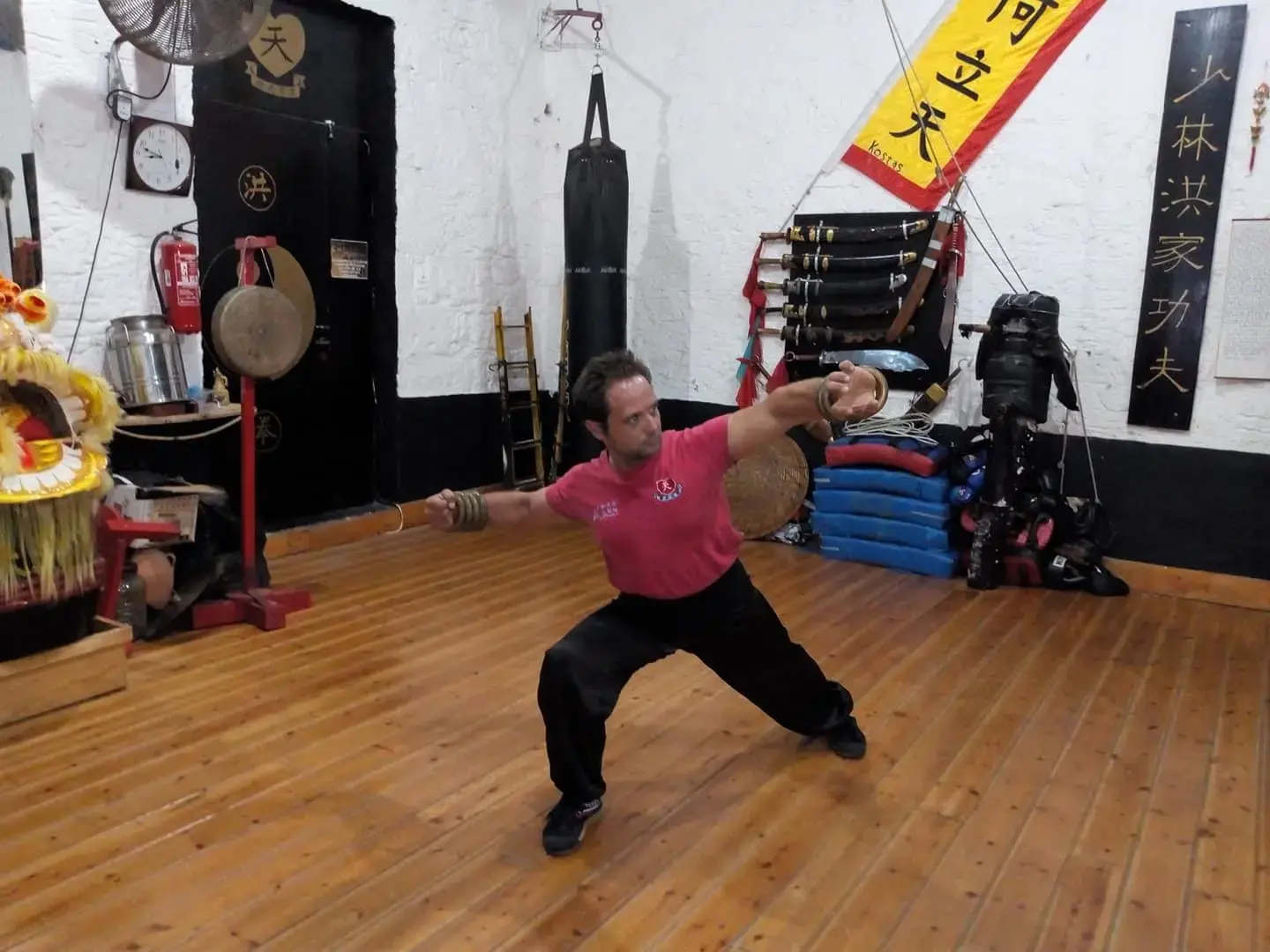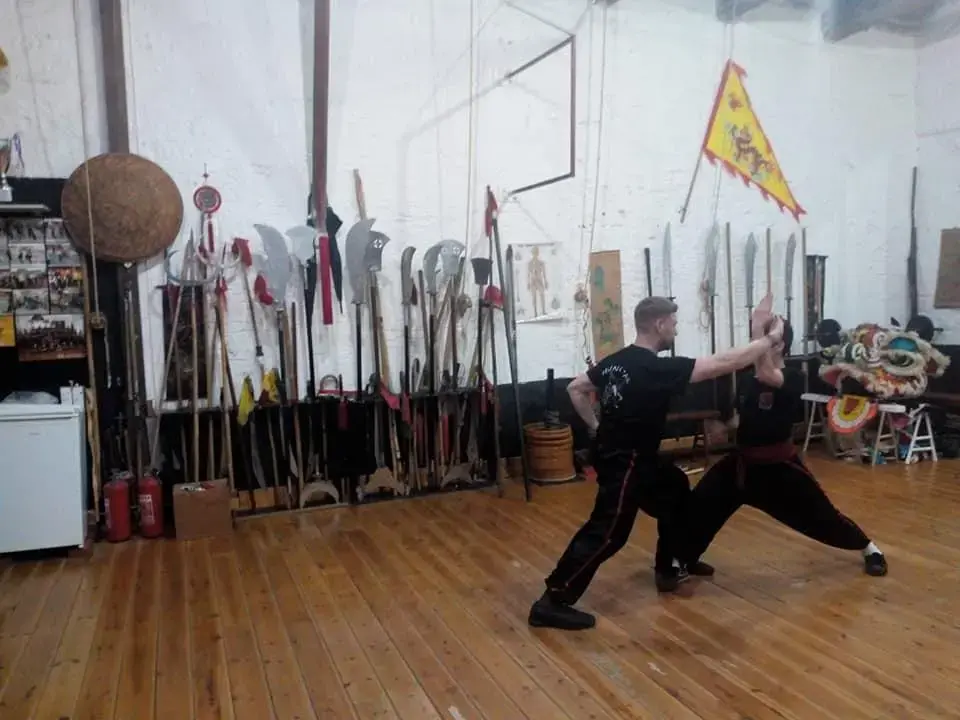 online classes
For students that can not physically attain our classes in our school, we offer online lessons. The rewards are the same and learning kung fu online its definitely successfully achievable.
Our online lessons are divided in group and in private. Please contact us to discuss more of what you would like and to let us now what hours you are available.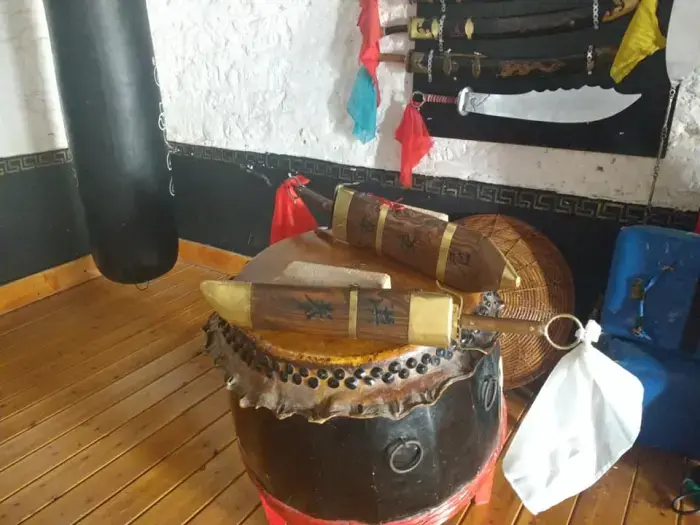 contact us
Can't make it to our school? That's OK!
Contact with us and get started today.
working hours
School is open at the hours below,
Contact us For online, personal lessons.
Monday -
Wednesday -
Friday:
From 6 p.m. to 10 p.m.
Tuesday -
Thursday:
From 7 p.m. to 10 p.m.
Saturday -
Sunday:
Closed